The financial centre initiative Frankfurt Main Finance e. V. welcomed three new members at the turn of the year. The international law firm Alexander & Partner Rechtsanwälte mbB, the IT service provider SIA, which focuses on the financial sector, and Standard Chartered Bank AG have all come on board as supporting members. As a founding member of Frankfurt Main Finance, Morgan Stanley will continue to actively support the initiative through its new Frankfurt-based company for the EU 27 countries, Morgan Stanley Europe SE.
The initiatives of majorGerman financial centres founded the GERMANY FINANCE working group at the beginning of 2021. The participating organisations have thus initiated a joint platform to further promote the continuous exchange among each other and to provide a central point of contact for people from Germany and abroad who are interested in Germany as a financial centre.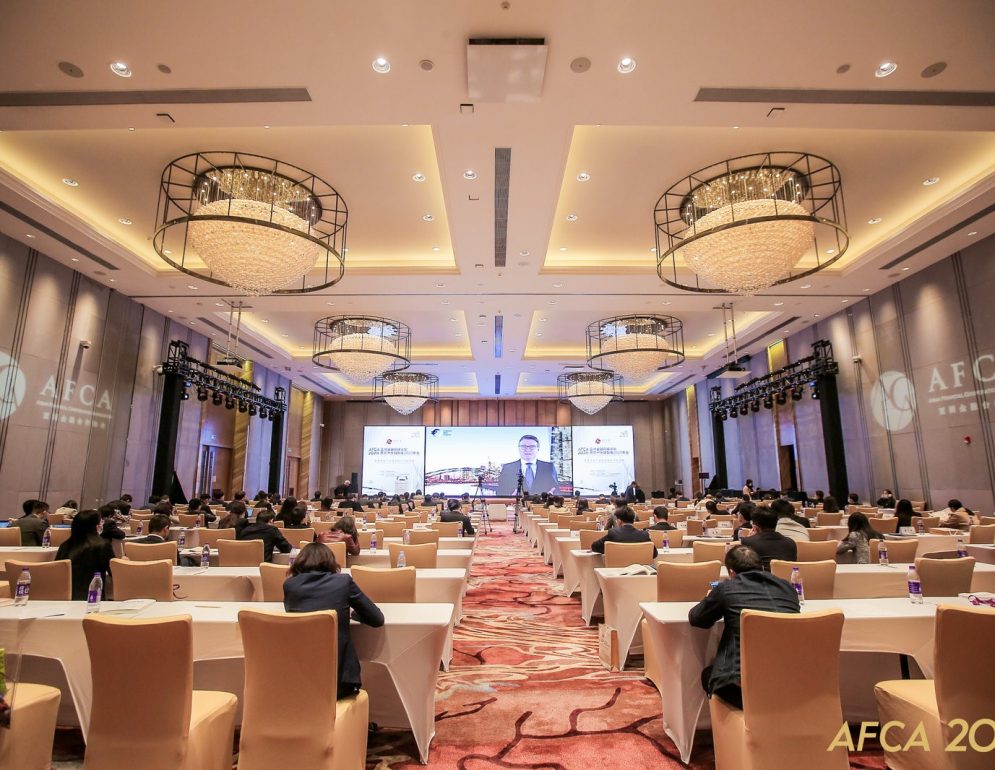 Since the 1990s, globalization has lifted hundreds of millions from poverty and led the world to unique prosperity. It has fostered wealth creation, knowledge sharing and technological leapfrogs. It carries the seed of any effective and efficient solution to this and any future pandemic.
Financial Centre Topics
Latest News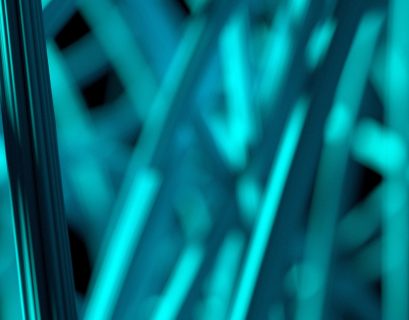 About 16 million Euros awarded to build The Financial Big Data Cluster, FBDC, research project and...
Frankfurt Main Finance publishes WAIFC Corona Report
The World Association of International Financial Centres (WAIFC) emphasises the importance of international cooperation in combating the consequences of the corona pandemic for the economy and the financial industry. Together with its member Frankfurt Main Finance, the WAIFC produced the report "How global financial centres can help fight the COVID-19 pandemic", which clearly describes both lessons learned from the past and the ongoing activities of its members.
(Visited 841 times, 1 visits today)