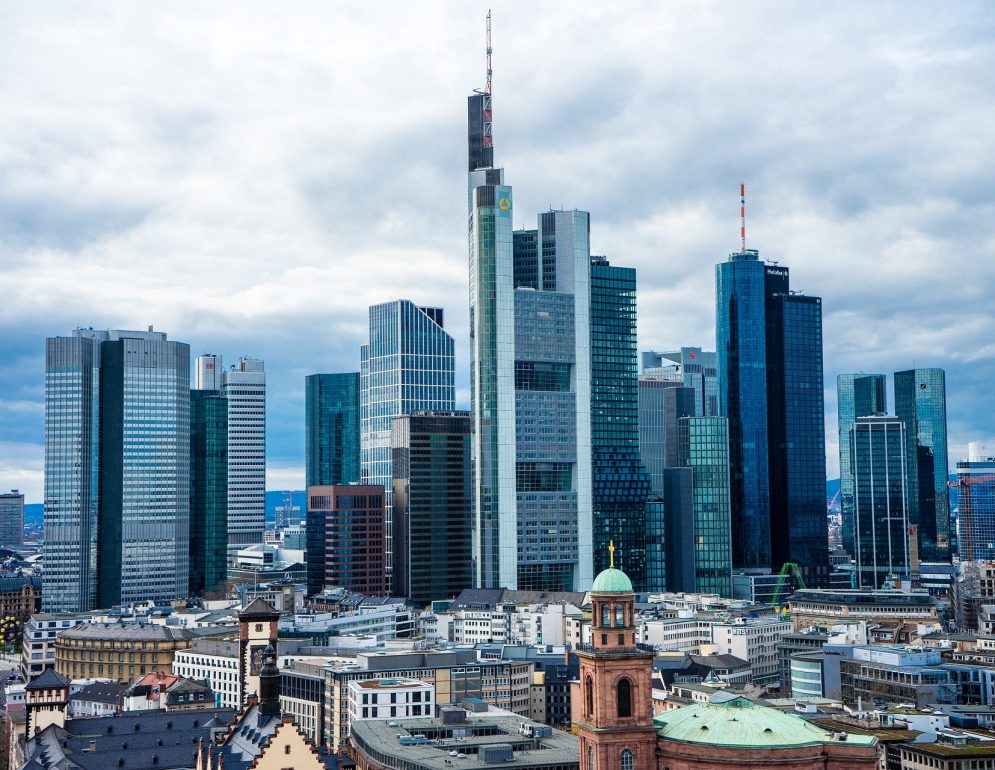 Scholz announces application – Banking Union and Capital Markets Union of "utmost importance".
FinTech community listen up: On 29 September, the FinTech Germany Awards 2021 will be presented – for the first time in Stuttgart and not in Frankfurt as usual!
The two leading financial centers Shanghai and Frankfurt want to join forces and cooperate more closely in the near future. Representatives of both sides signed a memorandum to this effect on Thursday
Financial Centre Topics
Latest News
Cyber security is more important today than ever before. A representative trend study by Frankfurt...
Recommended
Information from our Members
Frankfurt Main Finance publishes WAIFC Corona Report
The World Association of International Financial Centres (WAIFC) emphasises the importance of international cooperation in combating the consequences of the corona pandemic for the economy and the financial industry. Together with its member Frankfurt Main Finance, the WAIFC produced the report "How global financial centres can help fight the COVID-19 pandemic", which clearly describes both lessons learned from the past and the ongoing activities of its members.
(Visited 3,617 times, 1 visits today)