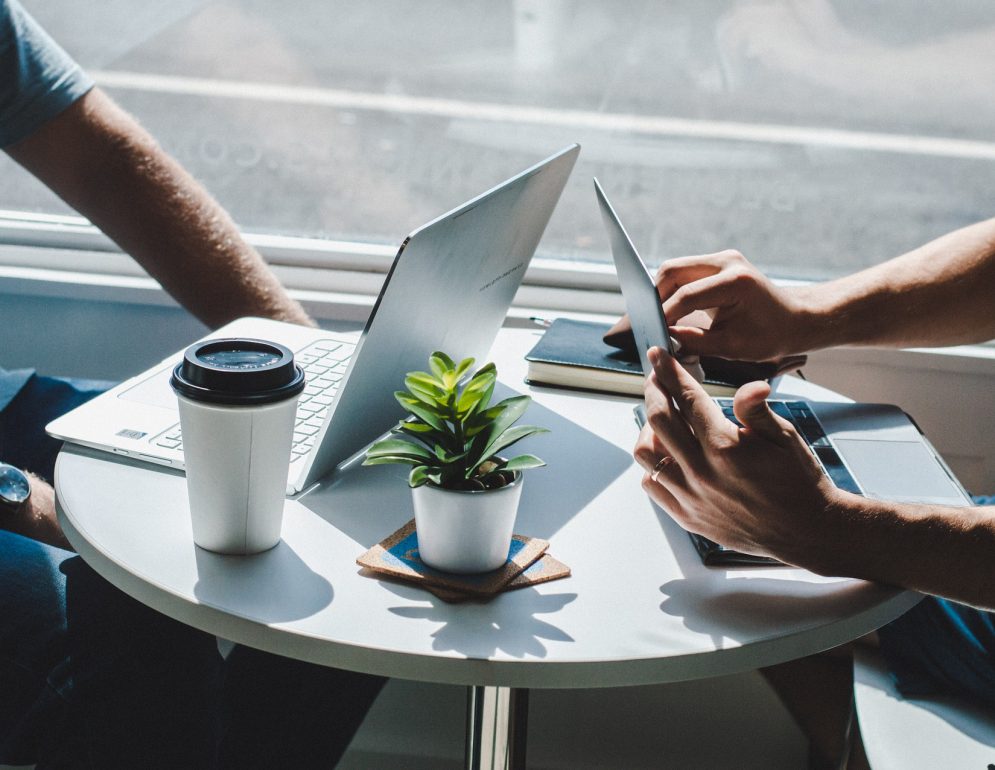 Frankfurt Main Finance, the association to promote the Frankfurt Main region as a global financial centre, shares a common history with FIRM, along with a common mission. The two organisations have been fraternal partners from day one.
Frankfurt has benefited from Brexit and is gaining the crown as the most important financial centre in continental Europe. This is according to the latest Global Financial Centres Index published today, which is compiled semi-annually by the international consulting firm Z/Yen Group.
Undeterred by the second wave of Covid-19, the sentiment of the financial sector is improving, certainly due in part to hopes raised by the newly developed vaccines.
Financial Centre Topics
Latest News
According to CBRE's Investor Intention Survey 2021, the German real estate market continues to gain...
Recommended
Information from our Members
In this publication, KPMG takes a close look into the key supervisory elements for upscaling or creating a new bank in the Euro Area.
Frankfurt Main Finance publishes WAIFC Corona Report
The World Association of International Financial Centres (WAIFC) emphasises the importance of international cooperation in combating the consequences of the corona pandemic for the economy and the financial industry. Together with its member Frankfurt Main Finance, the WAIFC produced the report "How global financial centres can help fight the COVID-19 pandemic", which clearly describes both lessons learned from the past and the ongoing activities of its members.
(Visited 2,141 times, 1 visits today)