Frankfurt Main Finance publishes at irregular intervals press releases on projects of the association and on changes in the membership.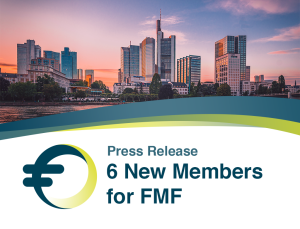 Frankfurt am Main, July 14, 2022 – The Financial Centre Initiative Frankfurt Main Finance e. V. (FMF) welcomed six new members in the middle of the year.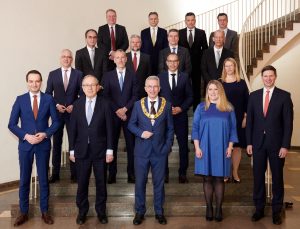 The public and private sectors today signed agreements with the IFRS Foundation governing the presence of the International Sustainability Standards Board (ISSB) in Frankfurt.
Frankfurt's application awarded key functions for the new International Sustainability Standards Board, which will develop future standards for global sustainability disclosures for financial markets: Frankfurt will be seat of the Board and also host the office of the chair. Montreal will also be providing key functions to the ISSB.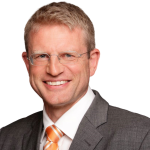 Dr. Ralf Witzler
Head of Communication
Frankfurt Main Finance e.V.
Frankfurt Main Finance also provides up-to-date information on the topics of the financial centre via social media.
Find all FMF related logos and photos for editiorial use on our seperate download page.
Newsletter:
Finance Matters
The e-mail newsletter ,,Finance Matters" provides monthly information on current news and facts about the Frankfurt financial center as well as interesting events.
You can register here. We will only use your e-mail address to send you the monthly Frankfurt Main Finance Newsletter via MailChimp.

Information on performance measurements including the consent, the use of the service provider MailChimp, logging of the registration and your revocation rights can be found in our privacy policy.
(Visited 961 times, 1 visits today)