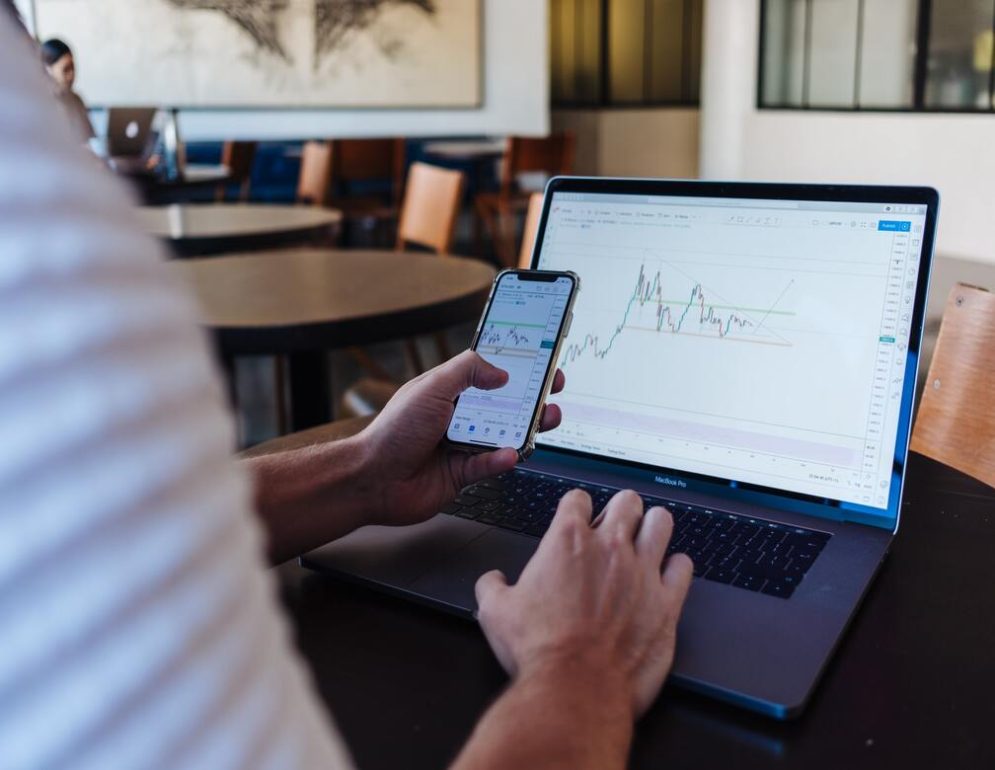 DVFA Monthly Question: Investment professionals expect more inflation with less growth – significant risk of stagflation or recession.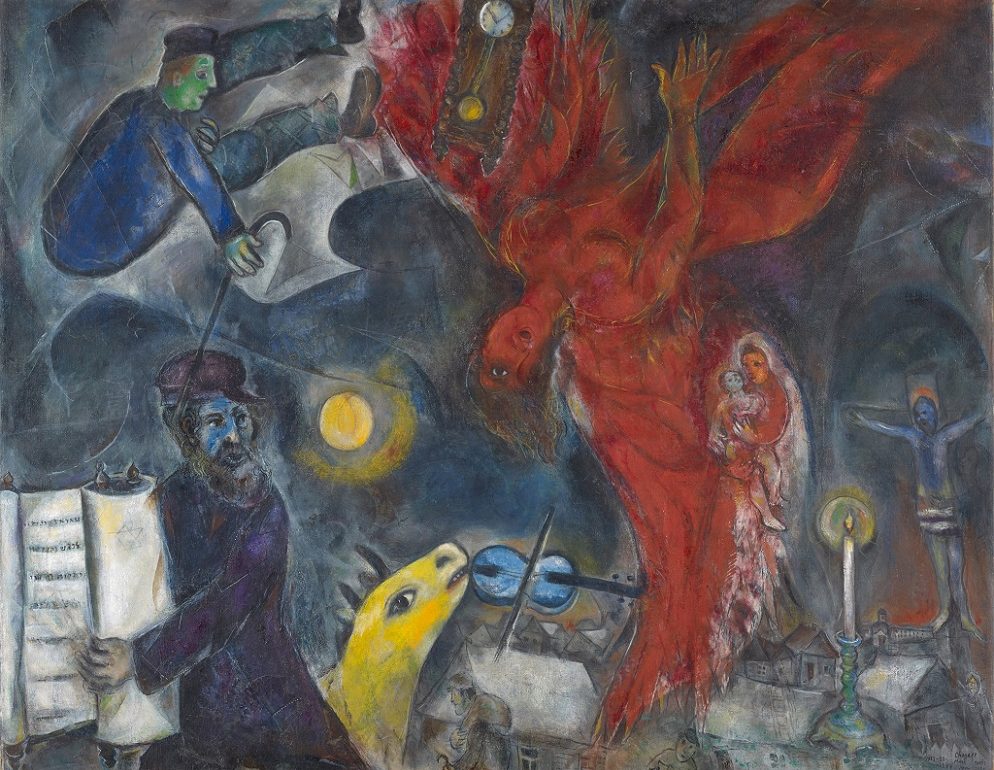 The Schirn Kunsthalle Frankfurt illuminates Marc Chagall's work of the 1930s and 1940s in a major exhibition.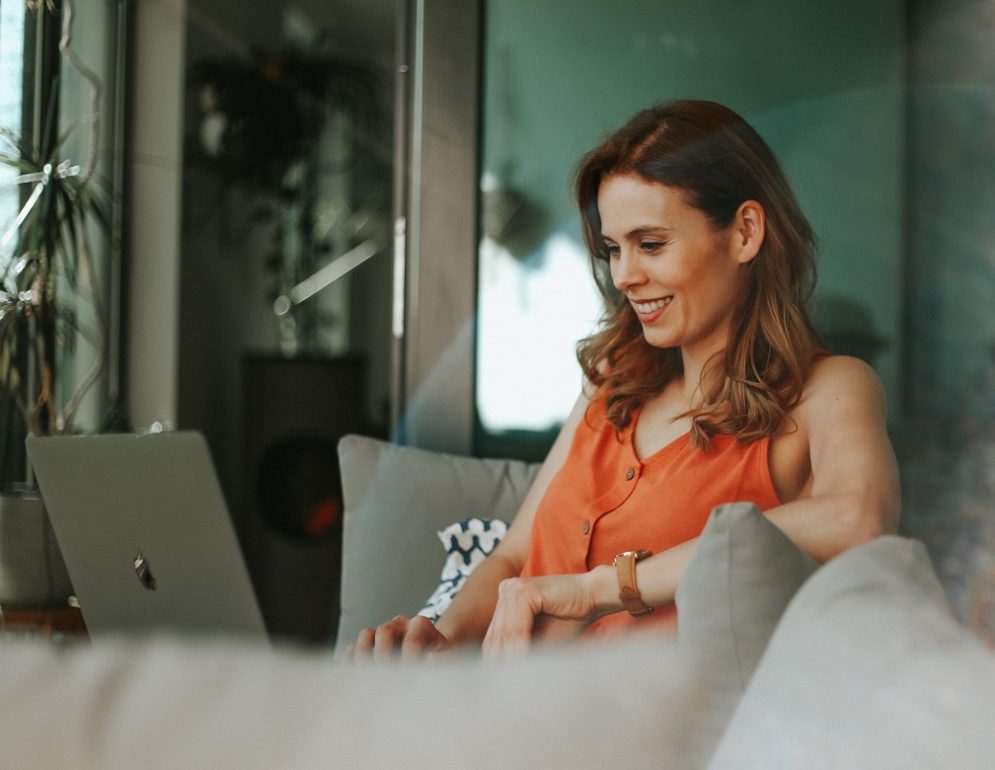 The European regulatory agenda and the continued introduction of the Capital Markets Union (CMU) have set the tone for a more engaged and empowered retail investor in the region.
Financial Centre Topics
Latest News
EY's Startup Barometer shows that Germany is catching up not only in terms of financing rounds, but...
Recommended
Information from our Members
The report shows how Bloomberg mobilizes the markets to fight climate change and its company-wide efforts to boost climate action.
Frankfurt Main Finance publishes WAIFC Corona Report
The World Association of International Financial Centres (WAIFC) emphasises the importance of international cooperation in combating the consequences of the corona pandemic for the economy and the financial industry. Together with its member Frankfurt Main Finance, the WAIFC produced the report "How global financial centres can help fight the COVID-19 pandemic", which clearly describes both lessons learned from the past and the ongoing activities of its members.
(Visited 5,617 times, 6 visits today)