Banks are jointly developing methods in Germany's – Net Zero Banking Alliance – through loan portfolios in the financial centre of Frankfurt.
First conceivable results are at hand.
The positive sentiment of the financial industry has further improved. The CFS index, which measures the business climate of the German financial sector on a quarterly basis, rises by +3.5 points to 115.3 points in the second quarter of 2021.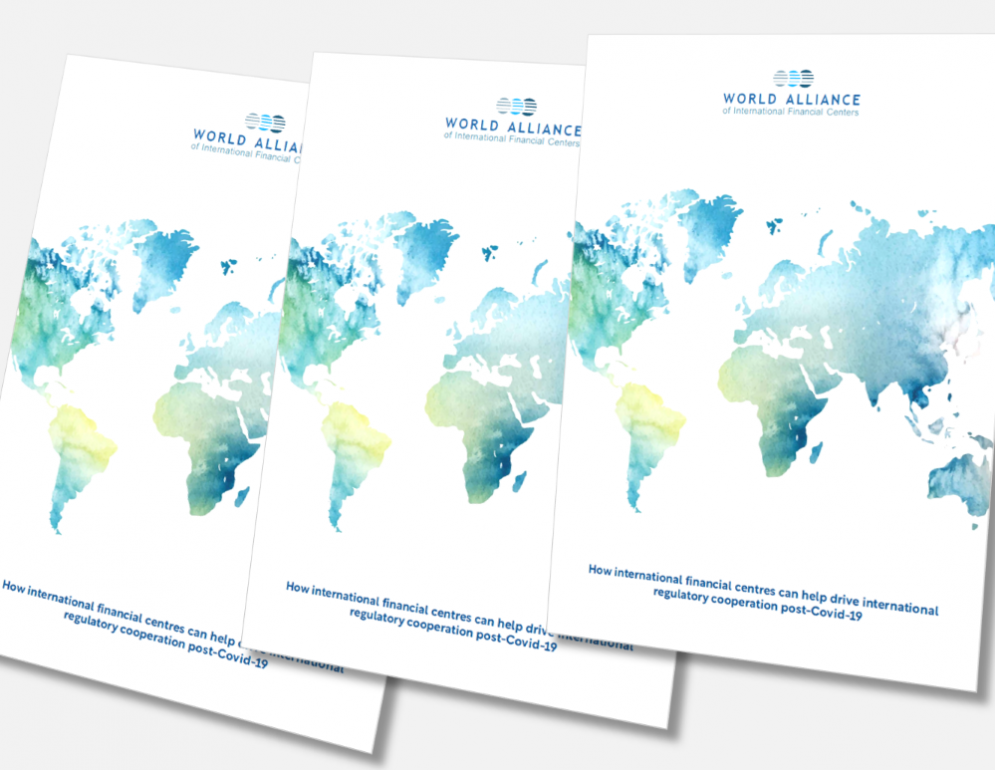 A new report from the World Alliance of International Financial Centers (WAIFC) urges governments and regulators to do more to coordinate their activities to support the global economic recovery from the COVID-19 pandemic.
Financial Centre Topics
Latest News
In the context of Germany facing the opportunities and challenges as a sustainable finance...
Recommended
Information from our Members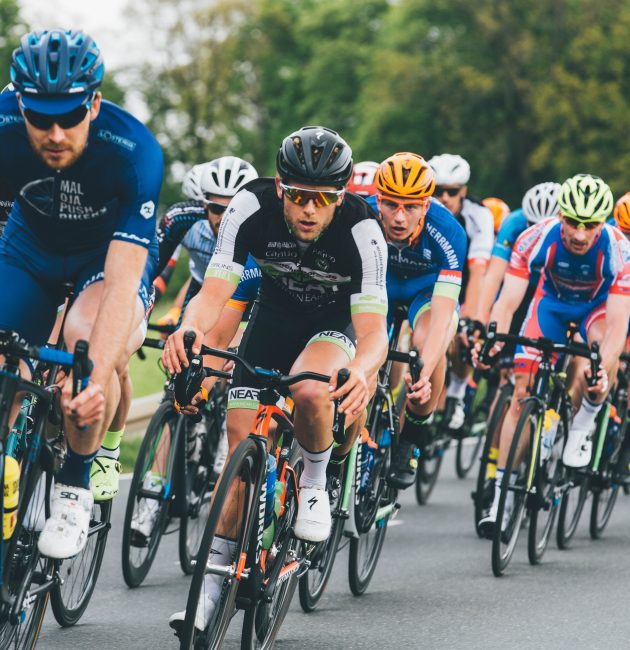 Congratulations: FMF member 360T has won in three categories at the FX Markets 2021 e-FX awards!
Frankfurt Main Finance publishes WAIFC Corona Report
The World Association of International Financial Centres (WAIFC) emphasises the importance of international cooperation in combating the consequences of the corona pandemic for the economy and the financial industry. Together with its member Frankfurt Main Finance, the WAIFC produced the report "How global financial centres can help fight the COVID-19 pandemic", which clearly describes both lessons learned from the past and the ongoing activities of its members.
(Visited 3,397 times, 4 visits today)