Deutsche Börse, with its commodity exchange EEX, is actively supporting the development of carbon derivatives market in China and beyond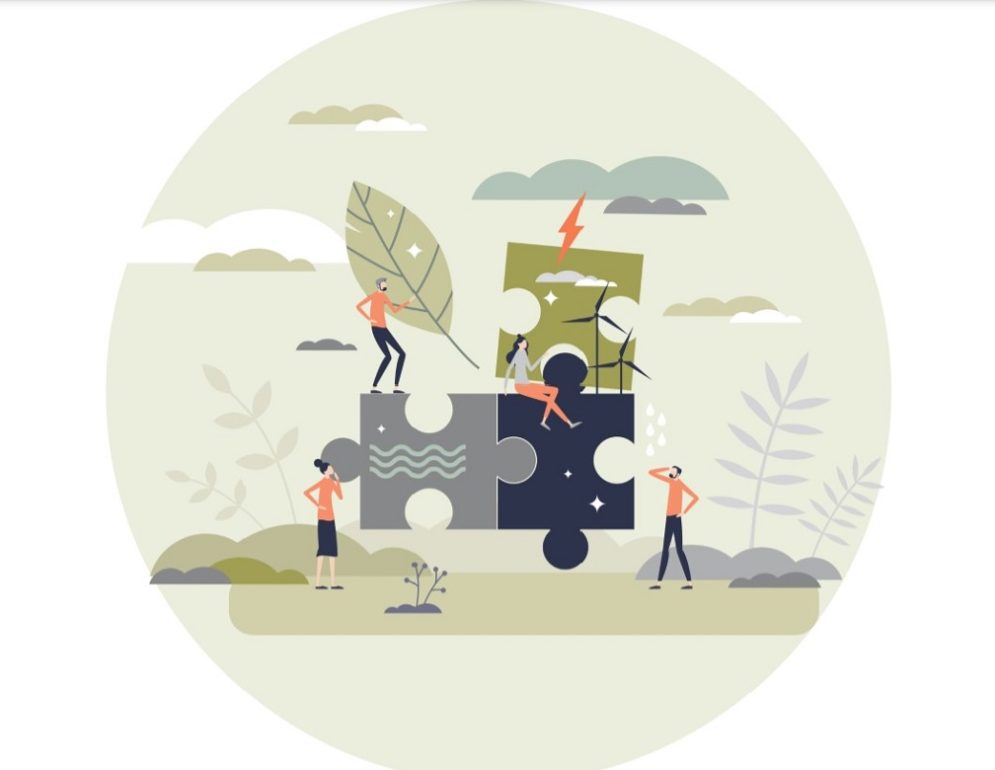 Deloitte report: How the financial services industry can boost credibility through measurement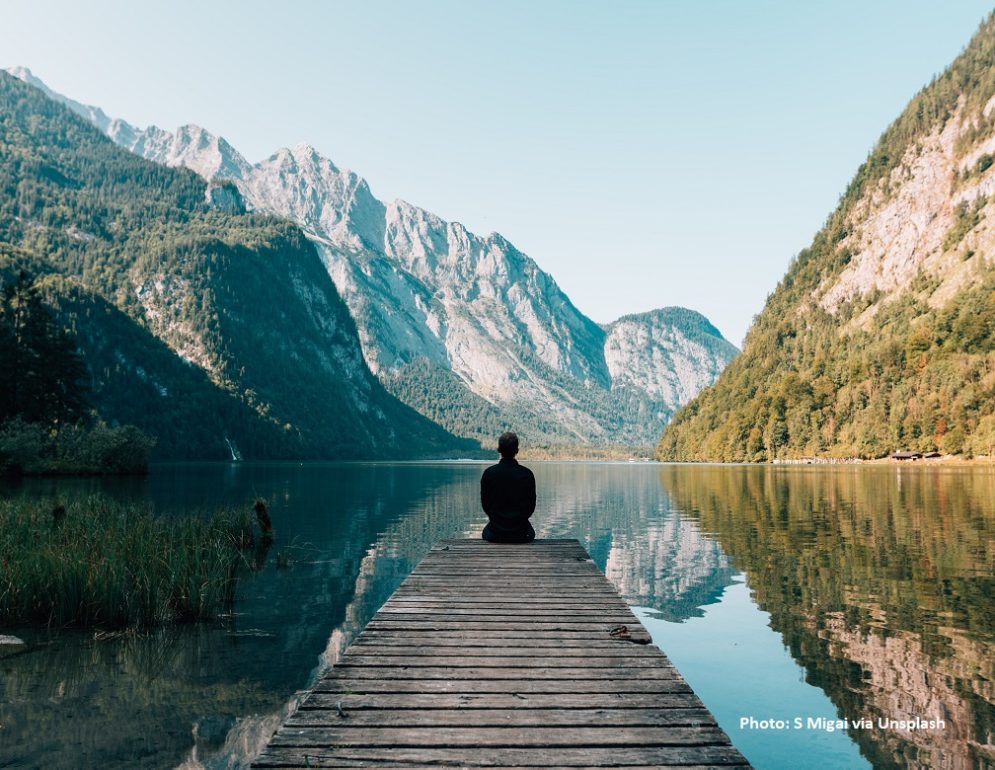 Frankfurt Main Finance member Infront has published a new whitepaper "Focus on ESG transparency: The investment process of the future is sustainable".
Financial Centre Topics
Latest News
Deutsche Börse, with its commodity exchange EEX, is actively supporting the development of carbon...
Recommended
Information from our Members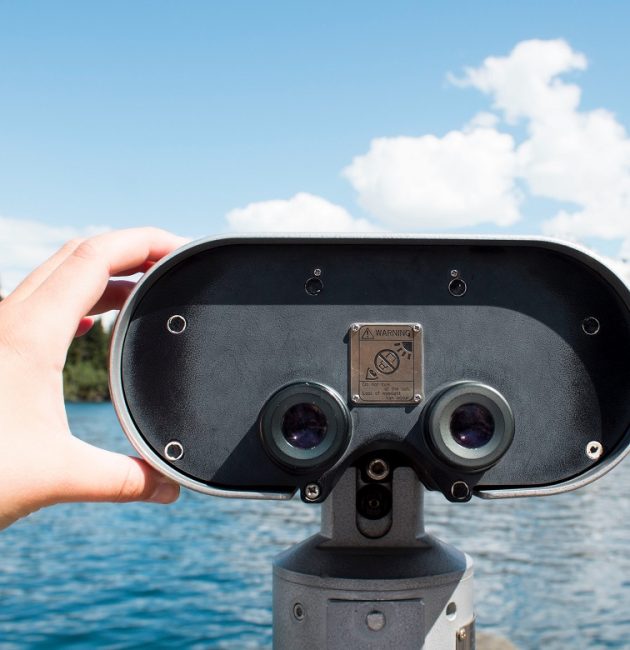 The Deloitte Banking and Capital Markets Outlook looks at the key issues that will shape the industry in 2022.
Frankfurt Main Finance publishes WAIFC Corona Report
The World Association of International Financial Centres (WAIFC) emphasises the importance of international cooperation in combating the consequences of the corona pandemic for the economy and the financial industry. Together with its member Frankfurt Main Finance, the WAIFC produced the report "How global financial centres can help fight the COVID-19 pandemic", which clearly describes both lessons learned from the past and the ongoing activities of its members.
(Visited 4,381 times, 5 visits today)