Both cities signed a Memorandum of Understanding to Strengthen Financial Centres' Cooperation and Exchange with the aim of sharing information, sharing ideas for future development and promoting the exchange of human resources.
Busan is the hub for maritime logistics in Northeast Asia, as the port is one of the world's largest container ports and handles 75 % of container shipping capacity in Korea. The city is a geopolitical gateway linking two major regional trading blocs in the Asia-Pacific region and the Eurasia Economic Union. Besides marine industries, the most important sectors of the economy include machinery, steel, tourism as well as financial services.
In addition, the city has rapidly developed into a fintech centre over the past years, mainly because South Korea ranks among the top five countries regarding internet infrastructure worldwide. The emerging digital valley is home to the Korean Exchange and attractive for investors, partly because its country is an established, strong, and stable economy.
Sandy beaches, seafood, and breath-taking views
Busan is a popular tourist hotspot in South Korea, known for both, its nature and culture. The bustling city on the south-eastern tip of the Korean peninsula is surrounded by mountains, rivers, and the sea, creating a high quality of life. In addition to beautiful scenery, the metropolis also offers a range of leisure activities: Korean street food markets, various restaurants, the world's largest department store, museums and much more.
The city has a thriving film and visual culture, which is why it proudly holds the title UNESCO Creative City of Film. Every year in October, it hosts Asia's largest film festival, the Busan International Film Festival, where 300 films from over 70 countries are screened to an international audience.
One of the most popular places in Busan is Haeundae Beach, an urban beach with white, sandy shores, water activities in summer and its own version of the "polar dip" in winter. One of the city's many famous temples is the historic Beomeosa Temple on the slopes of Mt. Geumjeongsan where you can hike to the top and enjoy views far above the clouds. Taejongdae Park is a great place to experience the beauty of Busan, whether it's at the beautiful rocky beach or at the lighthouse viewpoint. Contrasting with the modern skyline is Gamcheon Culture Village, a former slum that was revived in 2009 and is now a picturesque, colourful village.
Images: Unsplash and Pixabay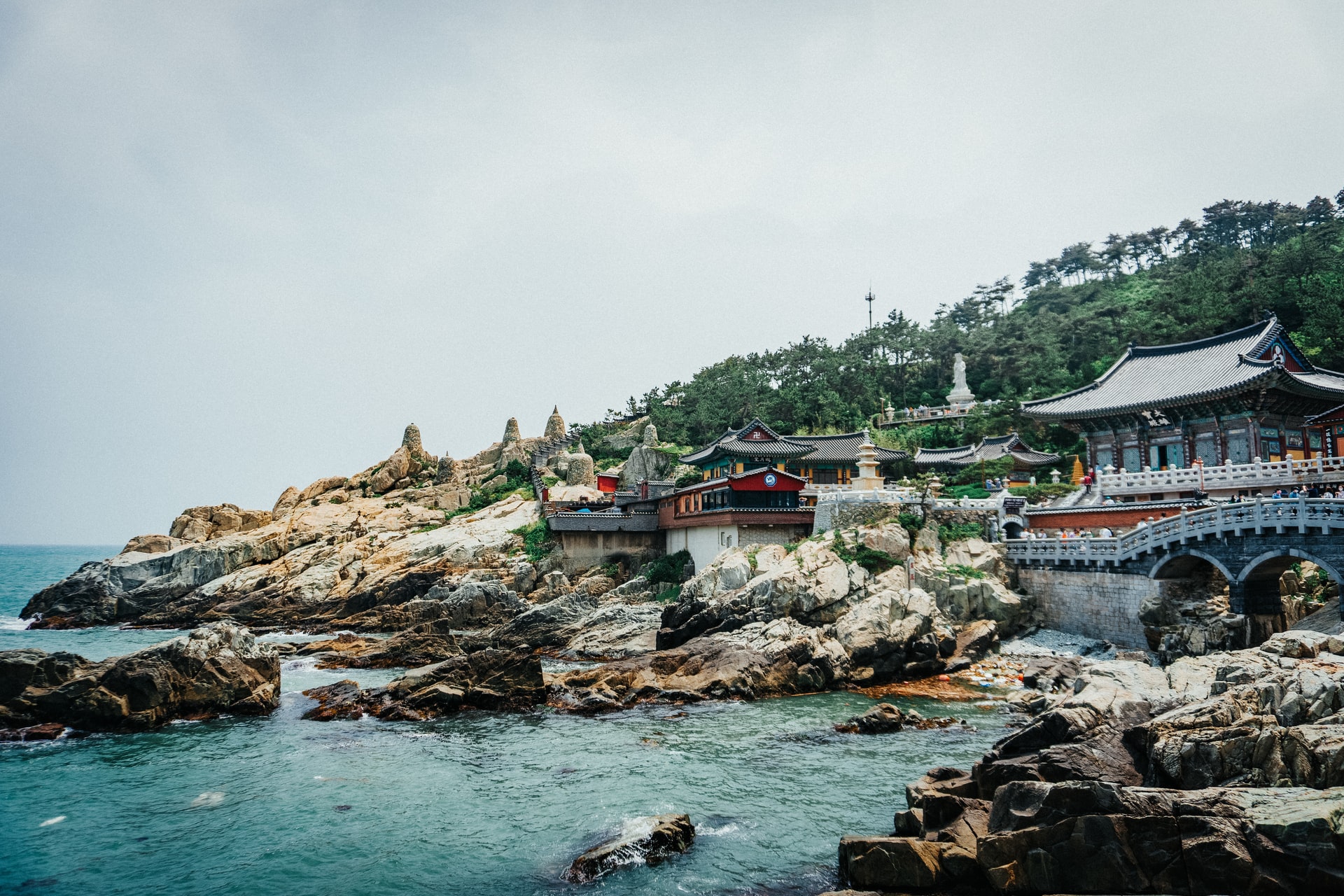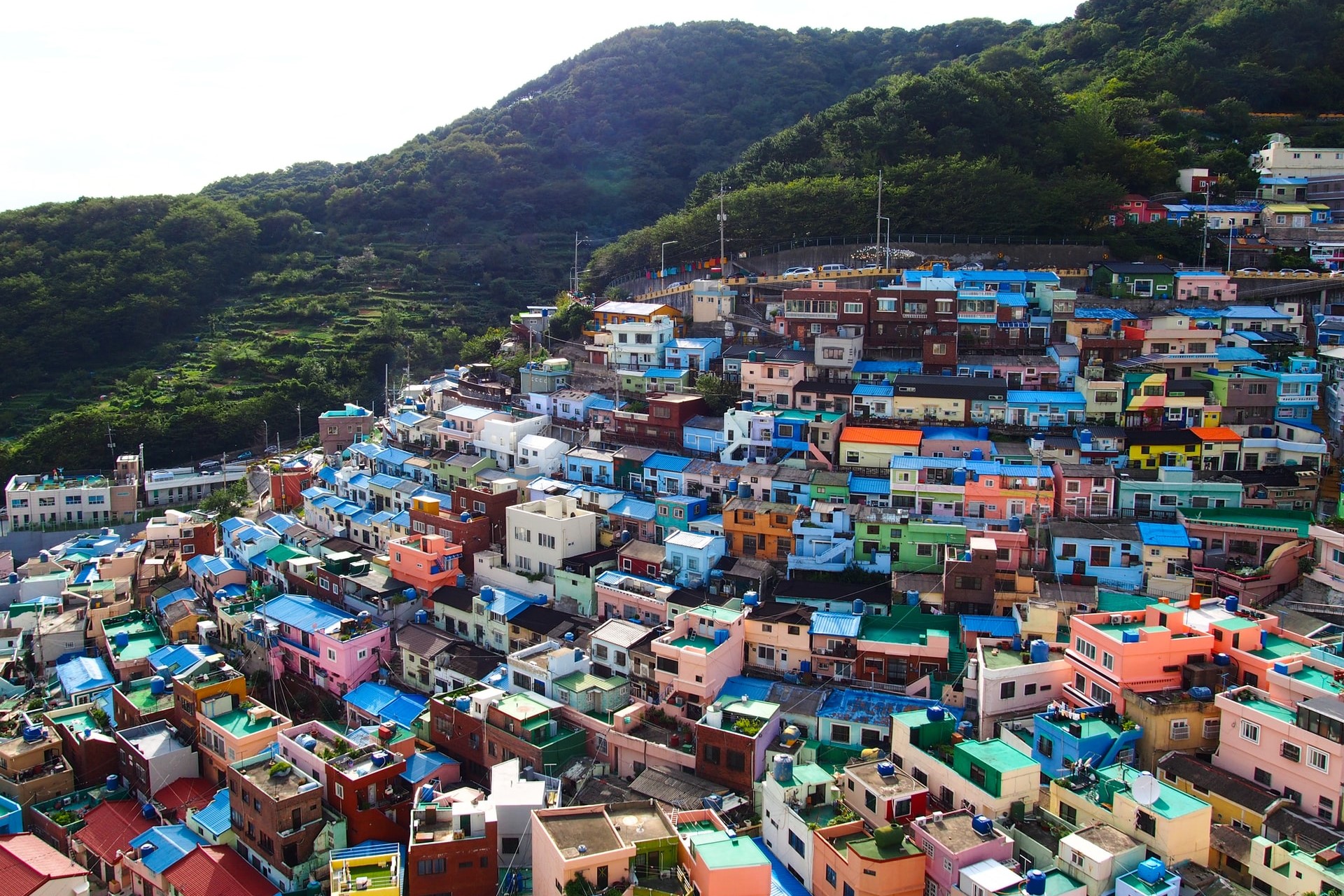 (Visited 188 times, 1 visits today)