The Capital Market Authority (CMA) of Oman and Frankfurt Main Finance have signed a memorandum of understanding (MoU) on the 23rd of March 2022, in Kigali, Rwanda, during the board meeting of the World Alliance of International Financial Centers (WAIFC). The MoU aims to deepen the relations between the two financial hubs and marks another strong partnership with high growth potential. Via the MoU, the two parties have agreed to exchange information regarding financial markets, share creative ideas on developing the cities into global financial centres, and nurture financial talents by promoting human exchange.
On 9 January 1999, the CMA of Oman commenced its duties by regulating and supervising the capital market and the insurance sectors to maximise the confidence of domestic and foreign investors. The CMA targets ensuring the continued development of the institutions operating in the capital market and insurance sectors, diversifying their products, and engaging with various participants to achieve the optimal economic value for the Omani economy. 
Oman is a safe haven – a friend to all
The Sultanate of Oman is a fascinating country with a unique strategic location in the south-eastern tip of the Arabian Peninsula. Its outstanding geography, breath-taking landscapes, welcoming culture, rich history, and peaceful diplomacy mark it out as a tourist destination and a friendly environment for trade and investment. 
The Sultanate offers rich possibilities for different types of tourism. Starting from traditional architecture exemplified in its mosques, mesmerising nature, and a destination to savour an ancient heritage and rich culture. Therefore, the attractions in Oman include traditional markets, various museums, Sultan Qaboos Grand Mosque, and the Royal Opera House; in addition to long beautiful beaches and historic forts and castles such as Bahla Fort, a UNESCO world heritage site.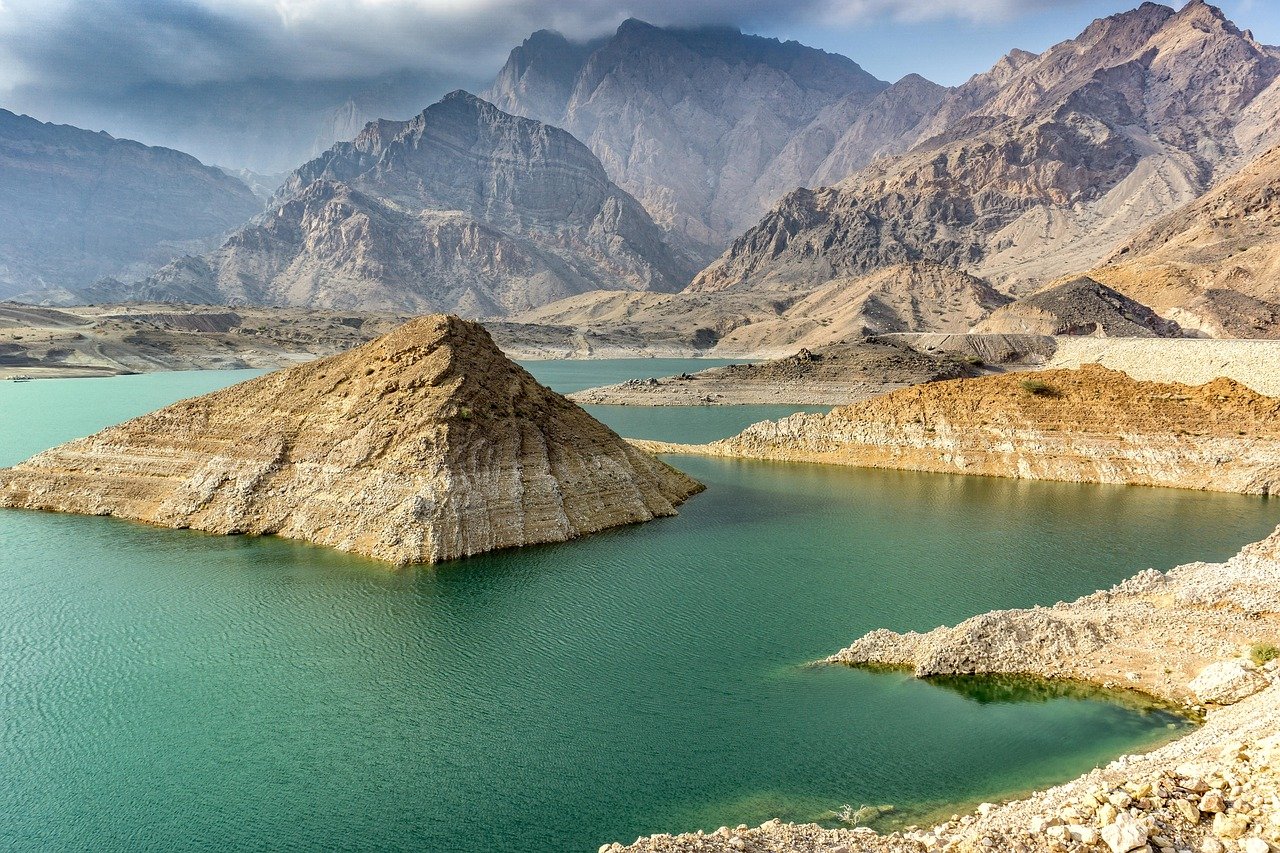 Oman offers an exceptional environment for trade and investment
A cosmopolitan country with political and economic stability, a unique location, a favourable regulatory framework, and outstanding human resources makes it an extremely attractive prospect for investors and businesses. Due to its strategic location, the deep-water ports enable Oman to trade across the Indian Ocean, bridging Asia, the Middle East and Africa. Oman offers a well-resourced, stable, and secure base for global operations and logistics through its ports. Other expanding sectors with business opportunities include tourism, aquaculture, renewable energy, minerals and mining.
Images: Unsplash and Pixabay
(Visited 217 times, 1 visits today)