Under the title "Pathways to Growth", renowned experts at this forum illuminated and discussed the challenges and opportunities for Germany on its way to an ecological-social market economy. 

The hybrid event was held both at the Frankfurt Marriott Hotel and online, moderated by Hubertus Väth, Managing Director of FMF. In the course of the day, various discussion rounds and inspiring lectures took place on a variety of topics. Among the topics discussed were the weaknesses in the equity capital markets system, challenges and solutions in the field of SME markets and attracting investors for SMEs.

We have captured the highlights of the day for you in a photo gallery – enjoy clicking through!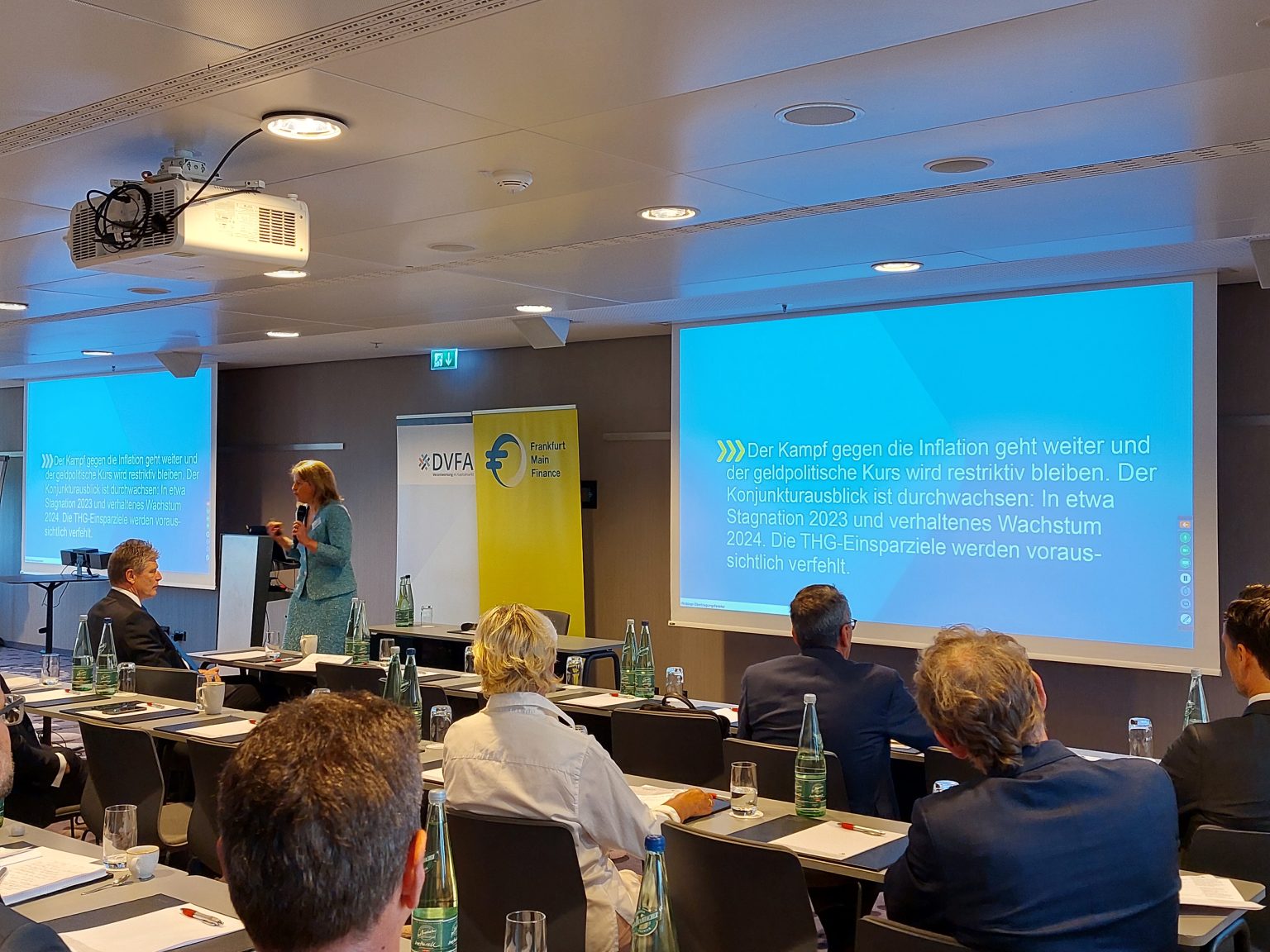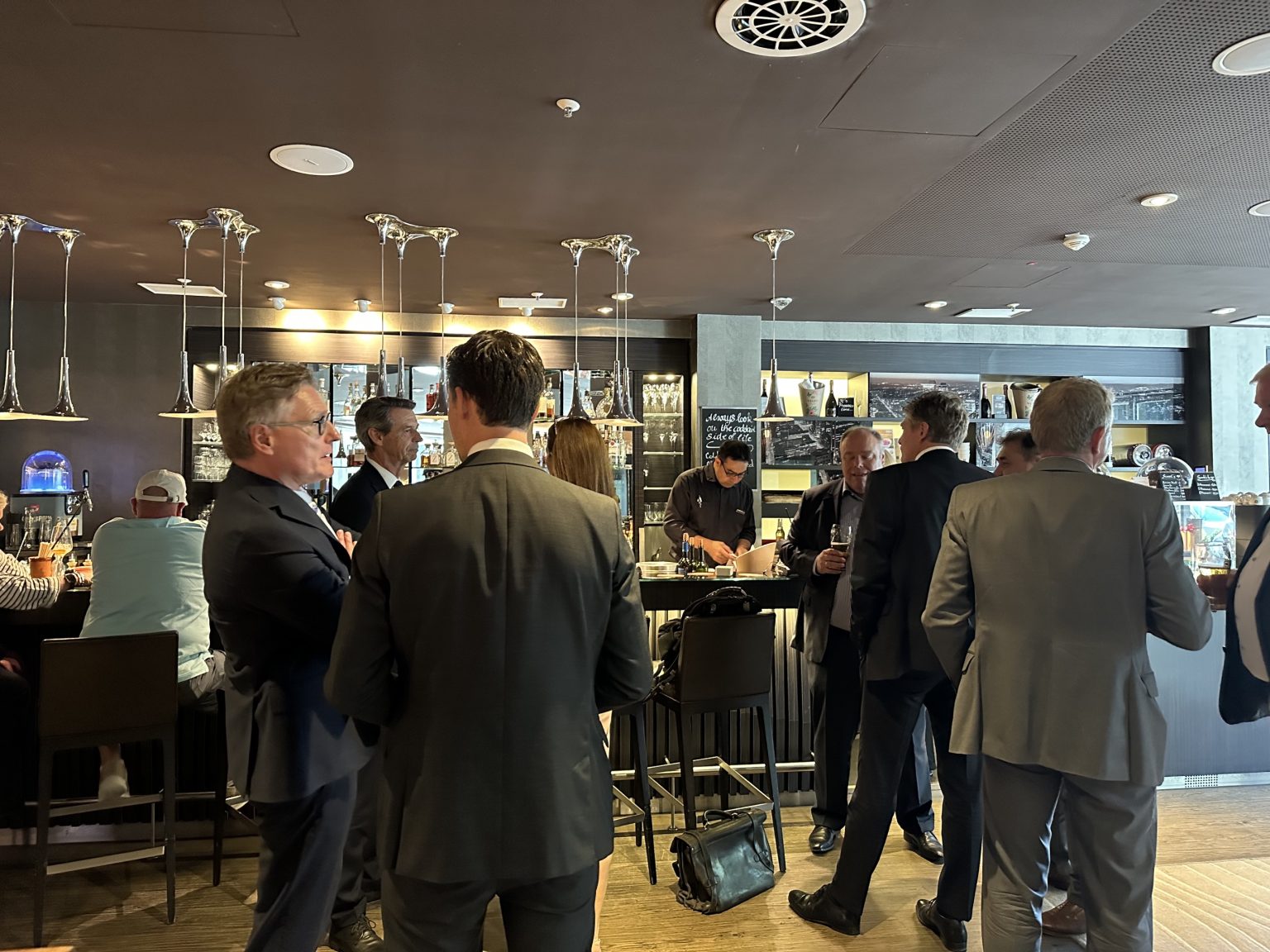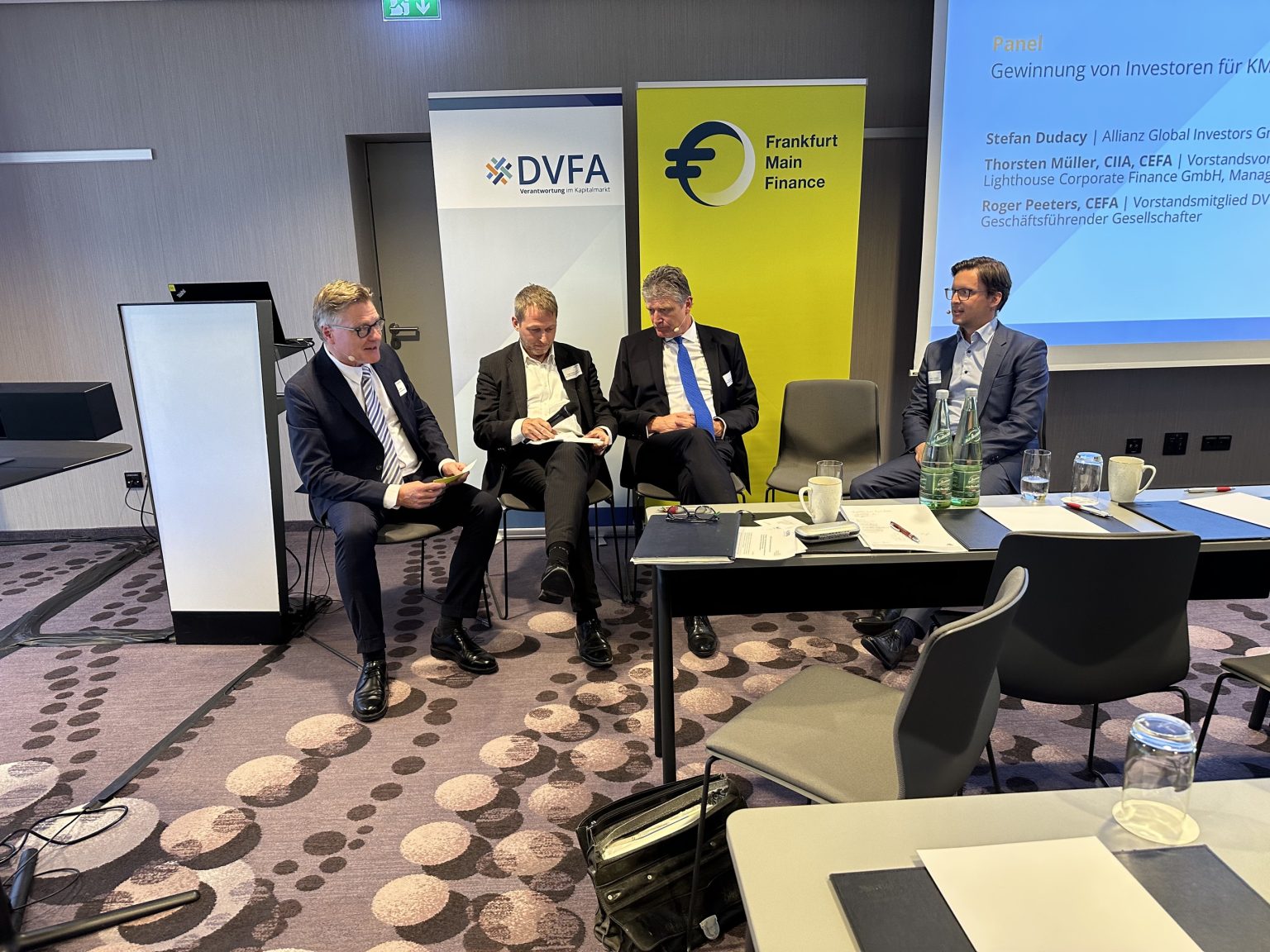 Images: Frankfurt Main Finance
(Visited 42 times, 1 visits today)